Do what you can, with what you have, where you are.
The PLUS One™ Movement is a community of people working together to make a positive impact.
Join the PLUS One™ Movement powered by REV App.
Every day the headlines scream a toxic and divided world
It's easy to feel overwhelmed and helpless.  We believe you don't have to be a thought leader, activist, or influencer to change the world around you.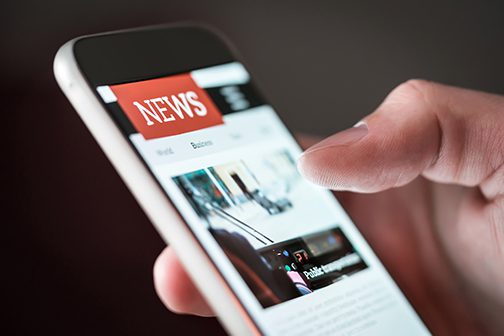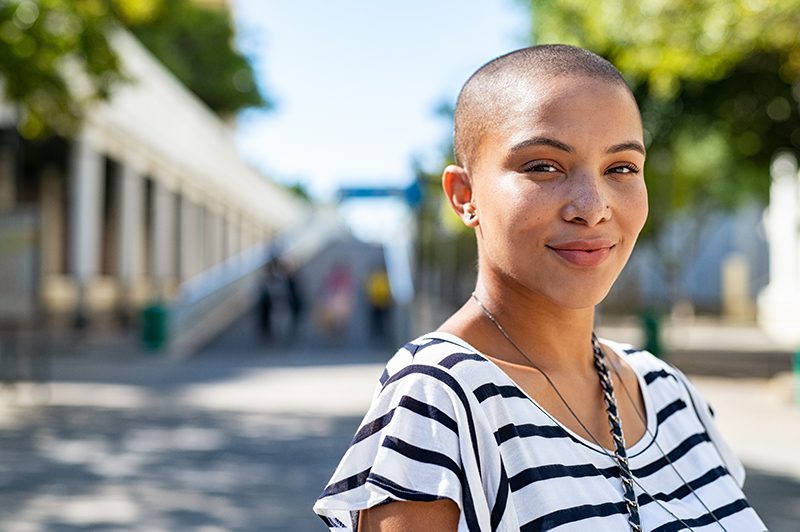 Start Simple
Even small, simple actions can make a big impact — and inspire a ripple of positive change. You have within you the ability to give hope to others by reaching out a helping hand, solving a problem, and spreading hope. All you have to do is what you can, with what you have, where you are, today.
There are seven billion people on THE planet.
What would happen when they simply start to do some good together?
The Movement Starts With You
​In a world better known for what's wrong, you can be part of a movement of people who are up to some good.
By joining the PLUS One Movement™ you will be surrounded by a community that celebrates making a positive impact.
Together, we can contribute to real change.
Ready to join the PLUS One™ Movement?
Amplify the Good, Multiply the Impact. Be a Plus One™.
Real People Making Real Change
The whole concept of PLUS One™ I think is brilliant and is a beautiful way to summarize how I'm trying to show up in the world and in my own life and be value added to society, my family and the world in general … and I love being surrounded by other people who are on that train and who are on board with that exact same general mission in life.
Participating in PLUS One™ events allowed our team to grow together. We realized that accomplishing at least one, PLUS One™ action each day unified our purpose and taught us that building habits of service connected us in a deeper, meaningful way, which led to more sincere connections and resulted in a more trusting culture.
Today, you can stay on the sidelines or join the PLUS One™ Movement. 
What will you do?